Need Breaking Updates?
Subscribe Now and Receive Breaking Stories directly to your email inbox daily
Thank you for subscribing.
Something went wrong.
There are "multiple casualties" in an active shooter situation near Milwaukee's Molson Coors campus, a source tells TMJ4 News.
here is significant police activity with dozens of squad cars at the area of N. 40th St. and W. State St.
Police are expected to provide an update to the media soon. There's no word yet on specific numbers of injuries or the status of the shooter.
Harley Davidson was placed on lock down as a result, as well as nearby Story Elementary school.
The suspect in the shooting is a former employee of the brewery, according to WISN.
---
1. There Has Been No Confirmation of Casualties
'Active situation' reported at Miller Coors headquarters in Milwaukee Milwaukee Police say officers are responding to an "active situation" in Miller Valley at the Miller Coors brewing company.2020-02-26T21:05:23.000Z
There has been no confirmation of shots fired at the brewery nor has the been any report of injuries. A source has told NBC Milwaukee that there are "multiple casualties" as a result of the attack.
While CBS Chicago is reporting that "multiple people" have been killed at the scene. Numerous media organizations have reported that two people have been killed.
A 3:36 p.m. local time, the Milwaukee Journal Sentinel reported that seven people, including the shooter, had been killed.
---
2. There Is 'Significant Police Activity' at the Scene
Developing story: Officers respond to active shooting report in Milwaukee2020-02-26T21:13:01.000Z
The Milwaukee Journal Sentinel reports that the Milwaukee County Medical Examiner has not been called to the scene. Local media has reported that there is "significant police activity" at the area of North 40th street and West State Street in the city.
---
3. Employees Are Locked Down Inside of the Campus
Breaking News active shooter situation near the MillerCoors facility. Multiple casualties reported.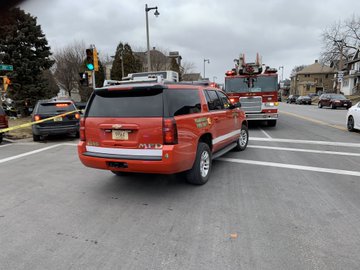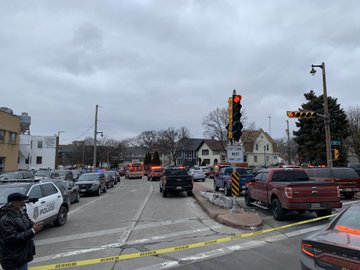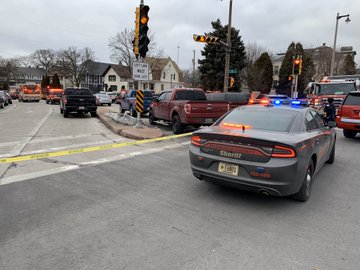 Speaking ABC Milwaukee, a MillerCoors employee said that she received an email about an active shooter near Building 4 in the complex. While local media has confirmed that employees are locked down inside of the campus.
---
4. The Public Is Being Asked to Avoid the Scene Around the Brewery
BREAKING: MPD has media staging set up at 35th & State. There are multiple EMS crews, officers running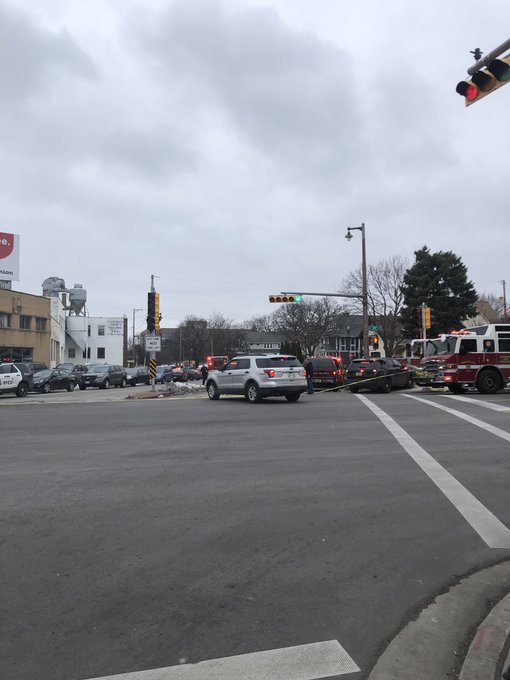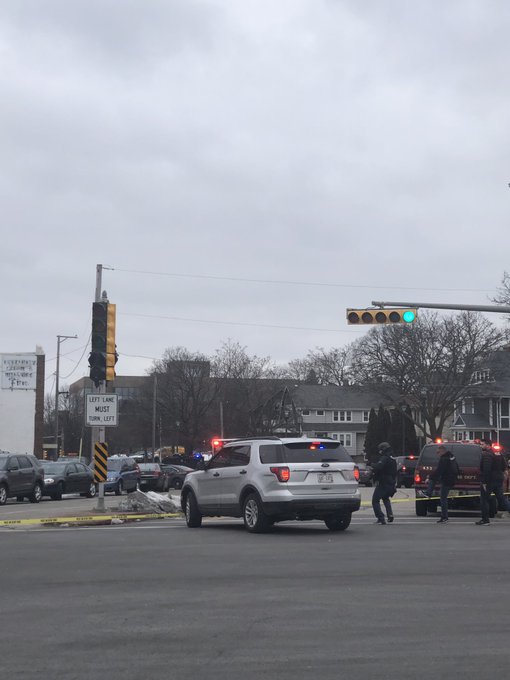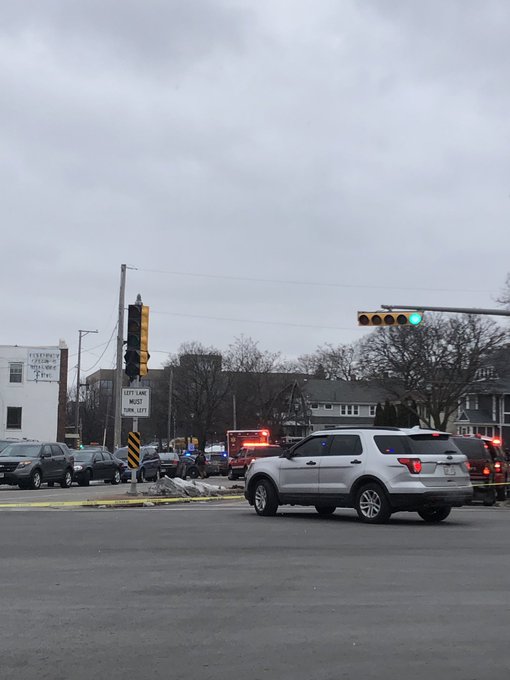 The Milwaukee Police Department has asked the public to avoid the area around West State Street and to use Highland Boulevard as an alternate route. A media staging area has been set up close to the scene. As a result of the incident, Marquette High School, which is close by, was placed on lockdown.
---
5. A Recent Restructuring Plan Would See Molson Coors Eliminate Between 400 and 500 Jobs
Inside the MillerCoors breweryFBN's Liz Claman gives a behind-the-scenes tour of the MillerCoors brewery in Wisconsin.2017-06-16T20:08:45.000Z
There are 610 people employed at the Milwaukee office of Molson Coors Beverage Count. A recent restructuring plan from the company would see anywhere between 400 and 500 jobs eliminated from the company.
We are actively working to learn more. Check back often for updates on this developing story.